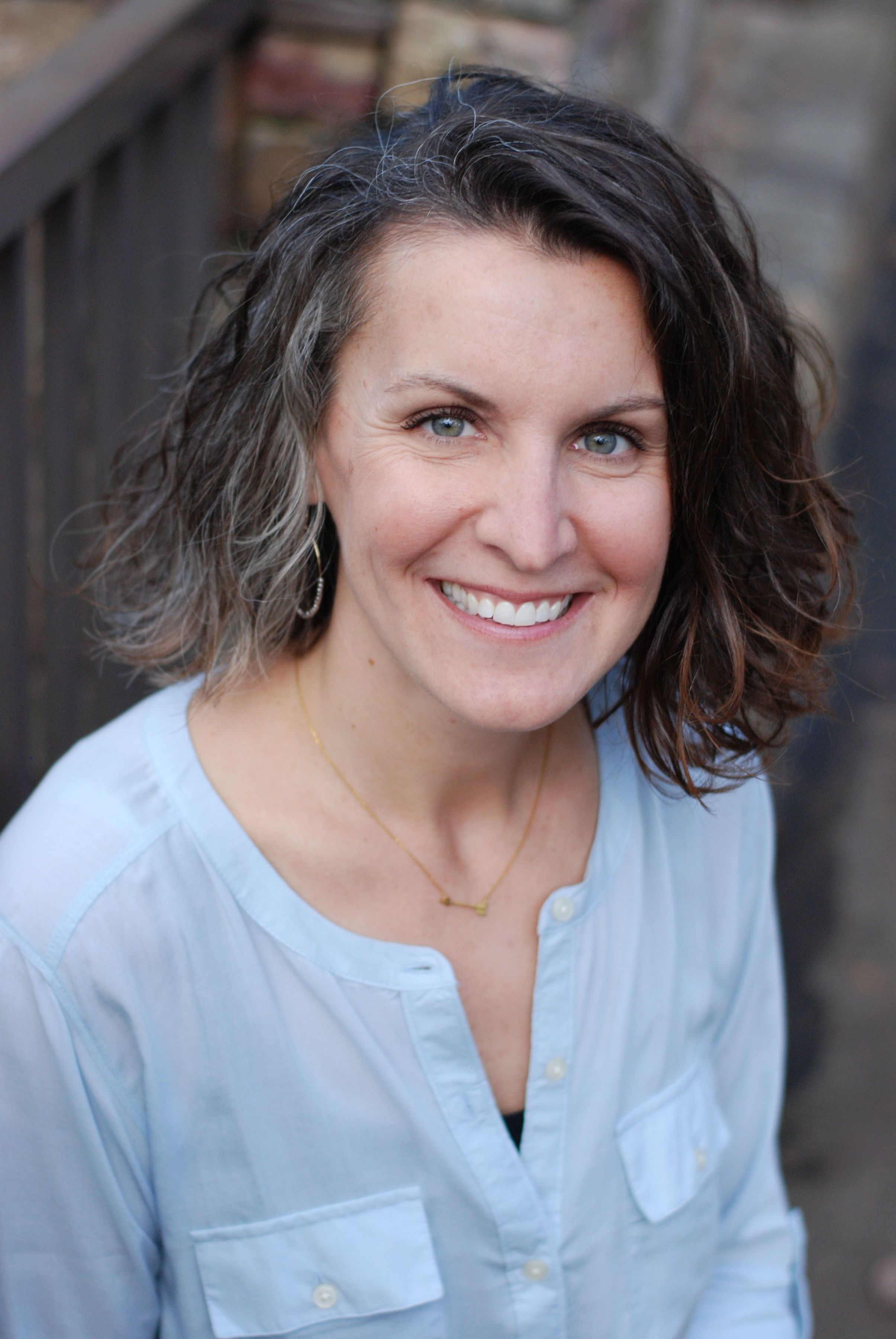 Kerrie Currie, Assistant Branch Manager
Choosing the right lender is as important as choosing the right home! Choosing the right mortgage lender is important because the lender will play a significant role in the home buying process. A good lender will help you navigate the complex mortgage process and find a loan that fits your financial needs and goals. They will also help you understand the different types of loans available, the terms and conditions of each, and the costs and fees associated with each. Additionally, a good lender will be able to provide you with personalized service and advice, and will be available to answer any questions you may have throughout the process. Choosing the wrong lender, on the other hand, can lead to delays, higher costs, and even loan denial.
Our preferred lender is Kerrie Currie* with IMG Mortgage. With a degree in Finance, Insurance & Real Estate and a minor in Economics, Kerrie knows that people place their trust in her for what is usually the largest and most important transaction in their lives, and she takes that responsibility seriously. From the application process to finding the best rate packages to ensuring all paperwork is perfect, Kerrie is the one to call.
Contact Kerrie Currie today at 336-601-2201 *NMLS ID 70427