Greensboro, NC
The people who live in Greensboro, North Carolina, enjoy a good standard of living in a thriving and diversified city. The plethora of outdoor recreational possibilities in Greensboro is one of the main benefits of living there. There are many parks, golf courses, and green areas in the city, including the well-known Country Park, which has a playground for kids, hiking and bike routes, and a lake for boating and fishing. If pickleball is your thing, Bur-Mil Park is the place to go. The Greensboro Coliseum Complex holds a variety of events and concerts throughout the year.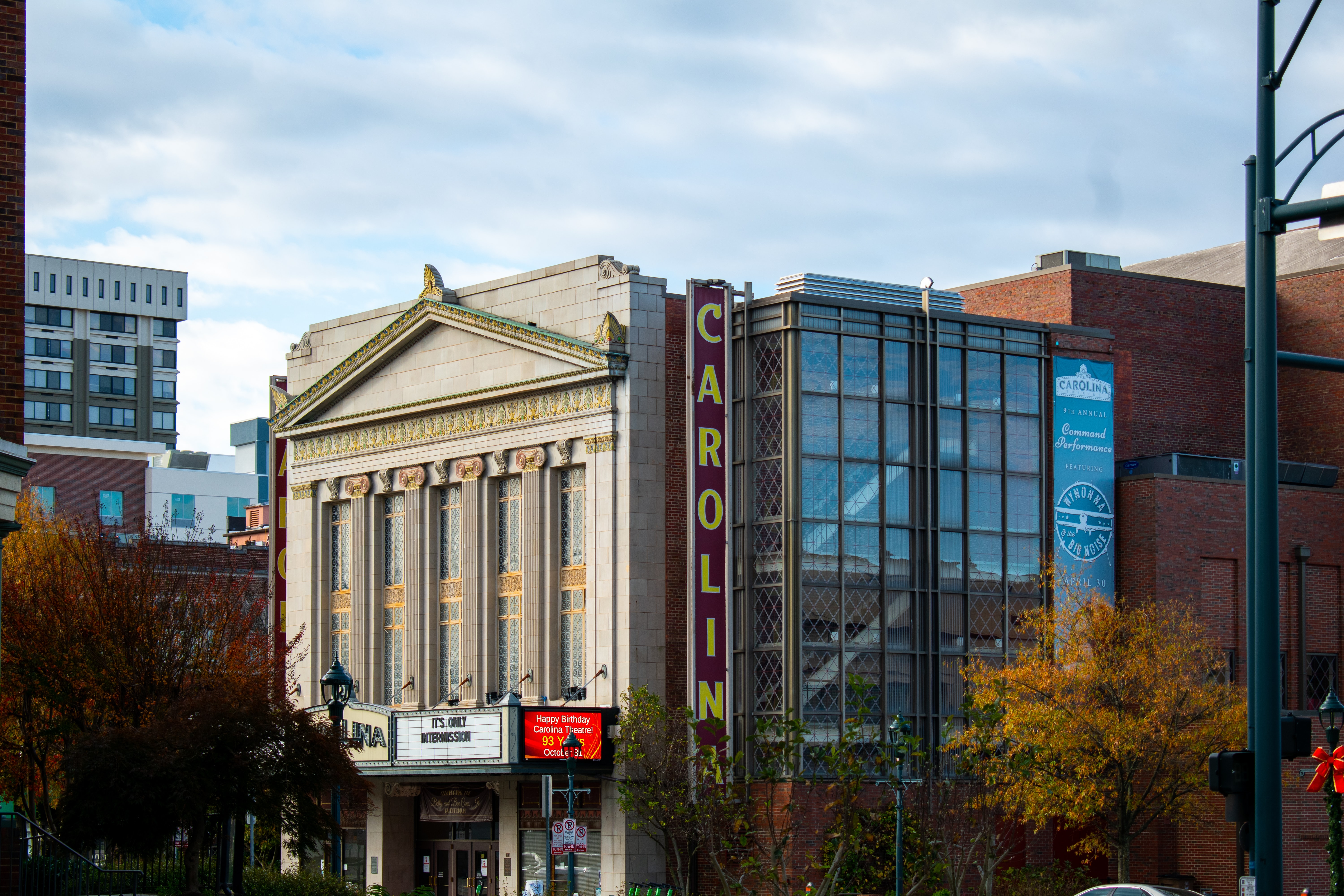 Every neighborhood is going to have pros and cons, but it's up to you to decide what your ideal place to live is like and then try to discover it. We are here to help!
The thriving employment market and economy in Greensboro are additional factors to take into account. The University of North Carolina at Greensboro, Cone Health, and HondaJet are just a few of the city's notable employers. The city also features a vibrant downtown with a wide range of stores, eateries, and entertainment venues. Furthermore, Greensboro's central location in North Carolina makes it an ideal destination for both business and vacation travel.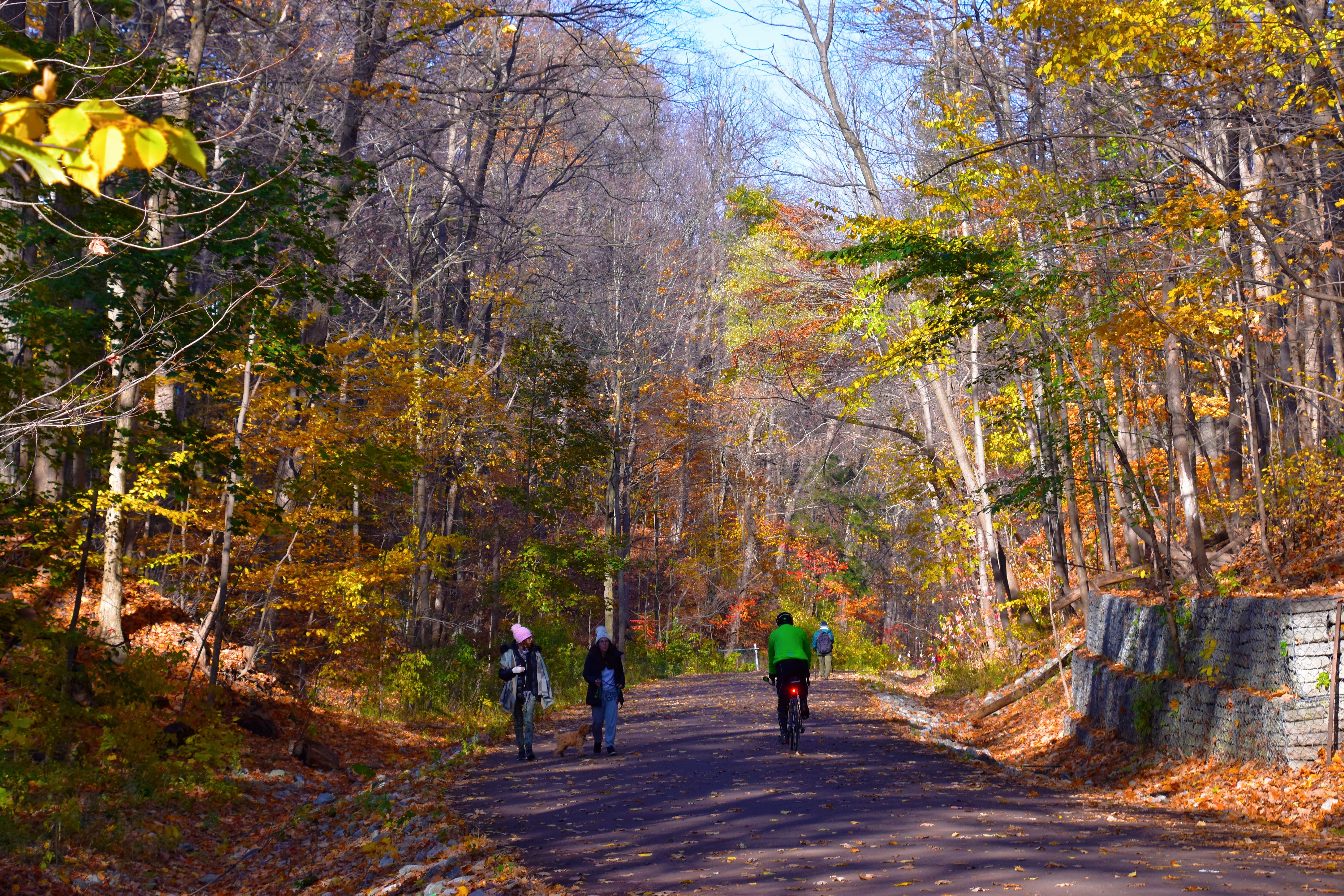 Along with being inclusive and varied, Greensboro has a strong cultural tradition. The International Civil Rights Museum is located here. The National Folk Festival, the Greek Festival, and the International Festival are just a few of the annual cultural events held in the city. A number of schools and universities, notably the University of North Carolina at Greensboro and North Carolina A&T State University, are also located in Greensboro. These institutions offer a varied student body and a range of educational and cultural possibilities.
Some popular neighborhoods in Greensboro include:
New Irving Park
Westminster
Westover Hills
Sedgefield
Northwood
Northridge
Cardinal
River Hills Plantation
North Hills
North Elm Street
New Garden
Lake Jeanette Estates
Lake Jeanette
Irving Park Terrace
Irving Park
Green Valley
Grandover Estates
Grandover
Friendly Acres
Forest Oaks
Forest Valley
Cotswold Village
Pleasant Ridge Farms
Pleasant Ridge Farms East
Pleasant Oaks
Overland Park
Hamilton Lakes
Hamilton Forest
Carriage Woods
Carriage Hills
Keswick Place
Bridford Downs
Cardinal Cove
Coble Farm
Starmount Farms
Starmount Forest
Battleground Park
Marelee
Westridge Valley
Adams Farm
Weston Woods
Sunset Hills