Oak Ridge, NC
The small town of Oak Ridge, North Carolina, is situated in the state's center. The town is a terrific place for everyone and draws many professionals and retirees thanks to its distinctive blend of rural and suburban living. Oak Ridge is a wonderful area to live because of its close-knit community and welcoming locals.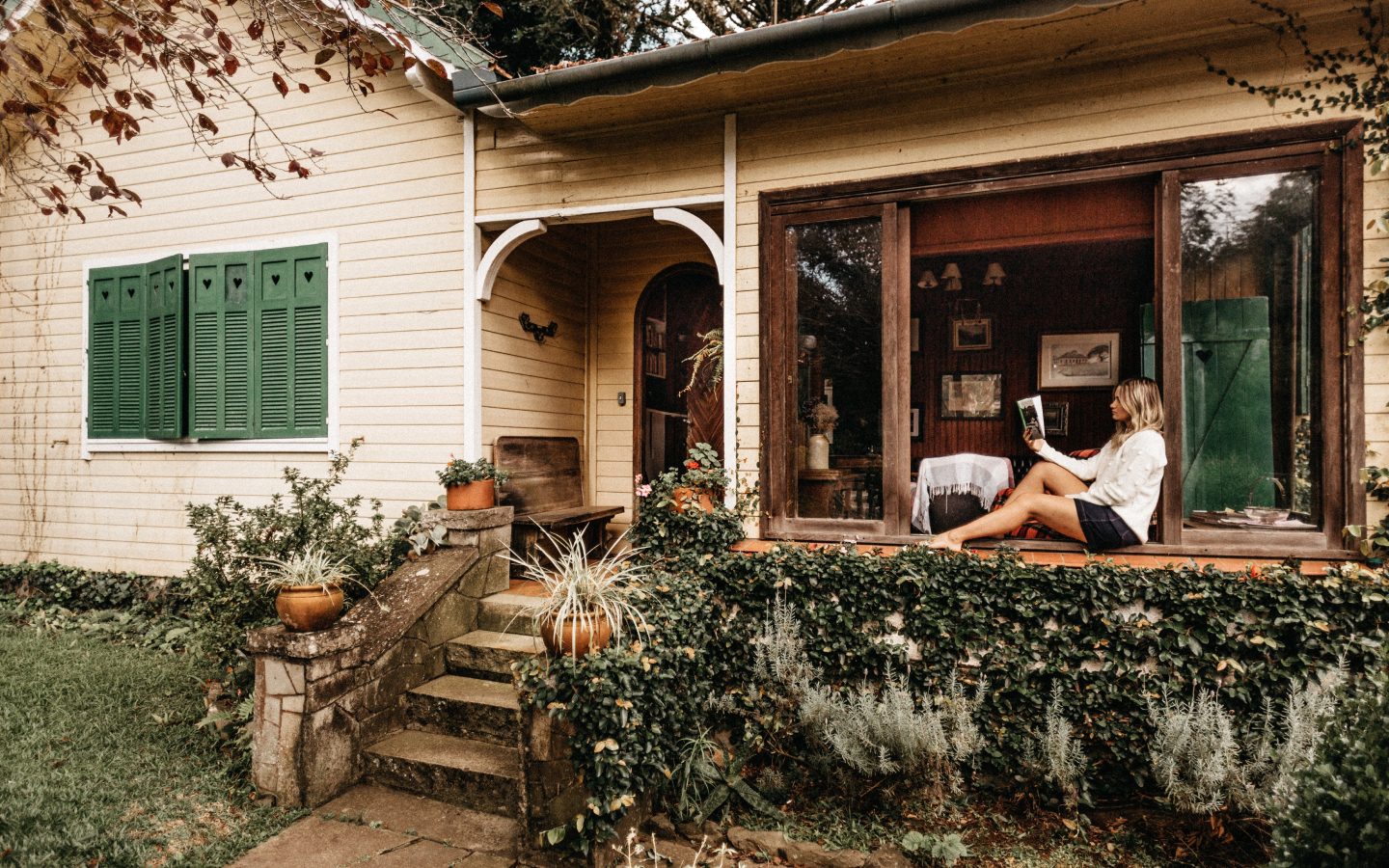 One of the best things about Oak Ridge is the abundance of outdoor activities available. The town park off of Linville Rd offers walking trails, soccer, baseball, softball, football fields and recreational areas for residents to enjoy.
Excellent schools and a wide range of family-friendly events and activities make Oak Ridge a wonderful location to live. The town holds an annual farmers market, Christmas procession, and fall festival, all of which are wonderful chances for locals to gather together and appreciate the neighborhood. Oak Ridge is an excellent place for individuals who desire a peaceful lifestyle but still want simple access to the city's attractions because it is only a short drive from the Triad and Triangle region.
Some popular neighborhoods in Oak Ridge are: Oak Ridge Landing, Riverside at Oak Ridge, Oak Ridge Plantation, Twelve Oaks, Knights Landing, Pearman Estates, Staffordshire Estates, Trenton, Pepper Ridge, River Oaks, Weatherstone, Huntcliff, Apple Grove, Arbor Run, Willard Oaks, Fox Glen, Village Woods, Golden Acres, Parkers View at Bethel Ridge, Crutchfield Farms, New Chartwell, Stonehenge and more!