Summerfield is an area of rolling, open, and forested countryside, residential neighborhoods, and modest commercial development. It is situated in northwest Guilford County within the seasonal Piedmont region of North Carolina. I-73 and US-220 are important thoroughfares, and the Piedmont Triad International Airport is easily accessible from the town.
With about 12,000 residents, Summerfield is a great town with top-notch schools, parks, and a growing network of trails. It also has affordable taxes. An enormous pull to the area is Northwest High School and the elementary and middle schools that feed it. In comparison to many other suburban communities, it is recognized for having lower construction densities and larger residential development lots. It is the third most populous municipality in Guilford County. Household incomes and the median home value are higher than state averages in terms of demographics. For more information visit www.summerfieldnc.gov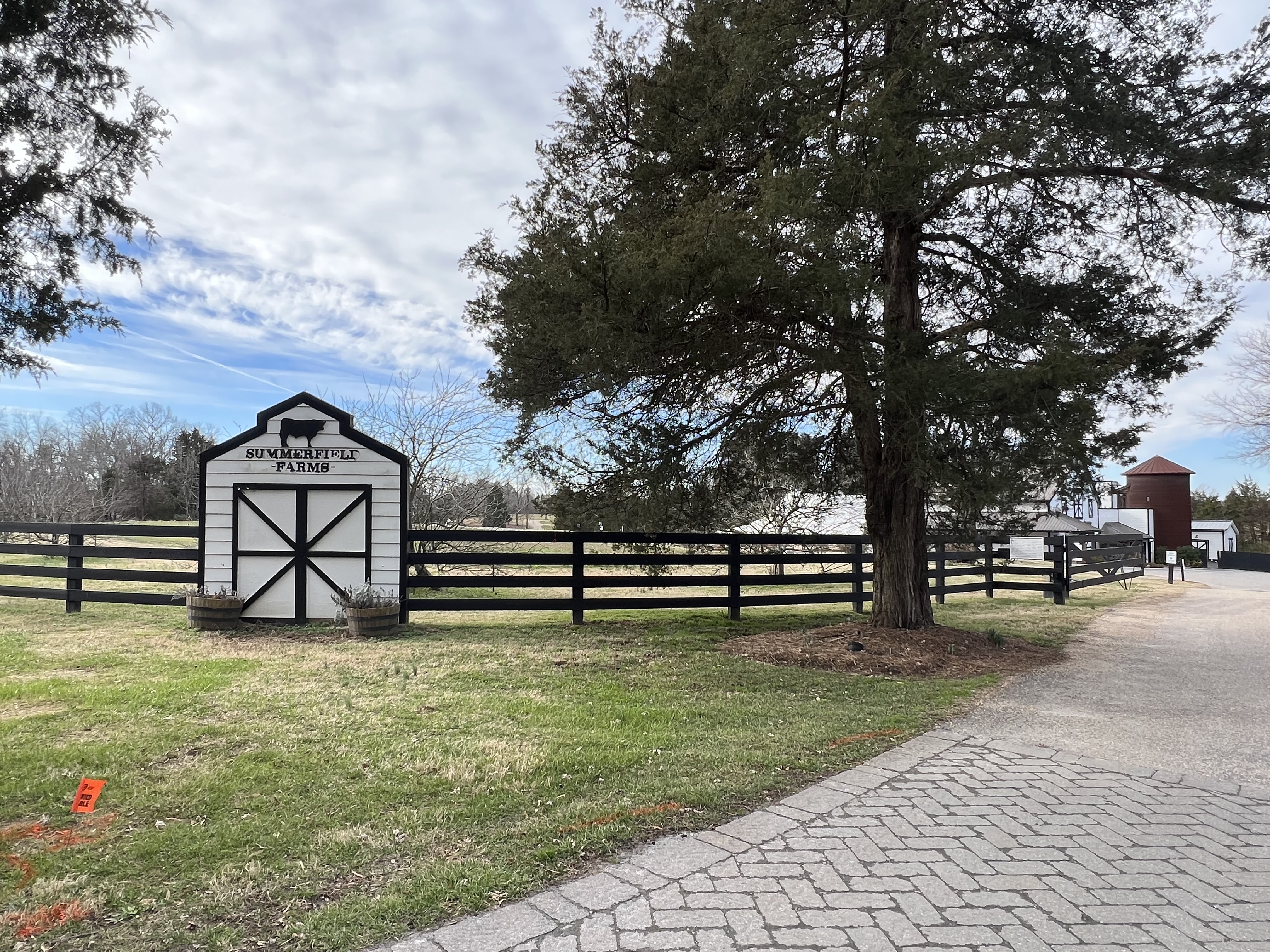 The area's natural beauty is another reason Summerfield is a terrific location to live. The town is the ideal location for nature enthusiasts because it is surrounded by beautiful green forests and gentle hills. Numerous parks and natural spaces offer a variety of hiking, biking, and sporting activities. Summerfield Farms, a great location for weddings, receptions, food trucks, and community events, is also located in the town.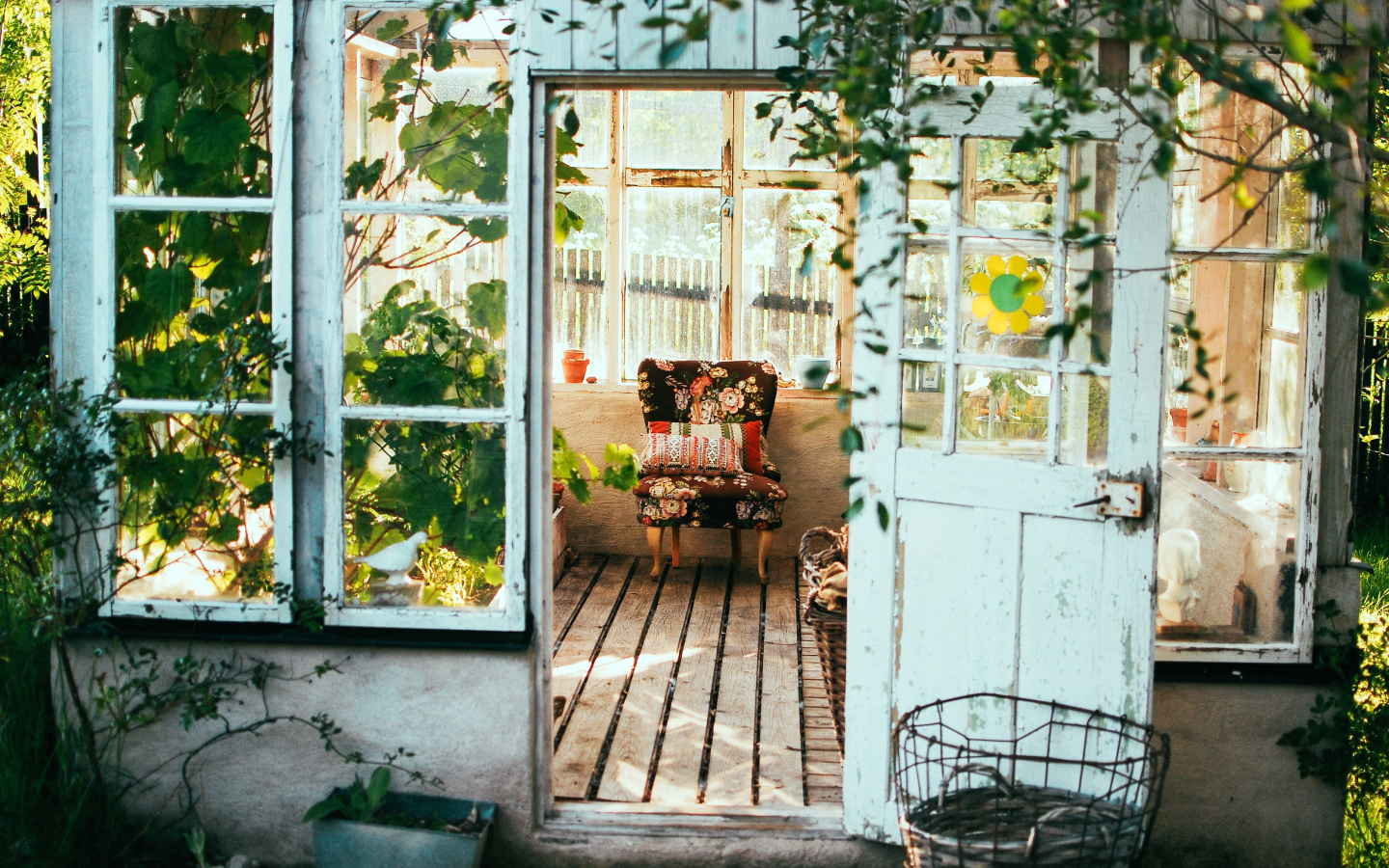 Summerfield Elementary and Northwest Middle School are wonderful feeder school into the coveted NW High School and Northern High School.
Summerfield is a great place to live because of its location. The town is located just a short drive from major cities like Greensboro and Winston-Salem, making it easy to access all the amenities and services that a larger city has to offer. At the same time, Summerfield is far enough away from the hustle and bustle of the city to provide a peaceful and relaxed way of life. This makes it the perfect place for those looking for a balance between the convenience of city living and the tranquility of a small town. Summerfield is a great place to call home if getting out of town or low taxes are important and you still want the conveniences of being close to everything a bigger city like Greensboro has to offer. Let's find your next home!
Some neighborhoods in these district include: Henson Farms, Henson Forest, Armfield, Polo Farms, Tuscany, Lochmere, Hillsdale Lake, Carlson Farms, Stable Ridge, Auburndale, Trotter Ridge, Birkhaven Reserve, Greensboro National Golf Club, The Farm at Summerfield, Frogs Leap, Wilson Farm, Lennox Woods and so many more!
Your lifestyle and how you like to spend your time will have a lot to say about which area feels like home.